We Understand Where You Are
No business leader or owner should have to face their issues alone. We understand both the frustrating challenges you face and the processes needed to improve your business. By partnering with us as dedicated advisors, we equip you with the ability to unlock your company's full potential through our unique blend of coaching and consulting services.
My company is growing but so are my challenges.
My employees could perform better.
Competitors make my life more difficult.
My business performs well but has no clear direction.
I need more customers.
I want to be a better leader.
My processes are ineffective or not well defined.
I want to increase my profitability.
Sow & Reap Consulting is an executive advisement group who works with individuals and organizations to implement lasting positive change. We aim to form an impactful partnership, understand your unique situation and thoughtfully apply our expertise for sustainable results.
Areas We Address to Help You Thrive:
Strategy Development & Implementation
Leadership Coaching
Turnaround Management
Establishing Customer Advisory Boards
Process Optimization
Budgeting & Financial Management
Marketing & Sales Strategy Development & Implementation
Ongoing Management Support
Meet your Executive Advisors
Keri Rueschen
Executive Advisor & Leadership Coach
I've worked with individuals and leaders for over two decades. My goal is to help people grow and achieve lasting personal and professional excellence. I have a passion for helping you reach your fullest potential.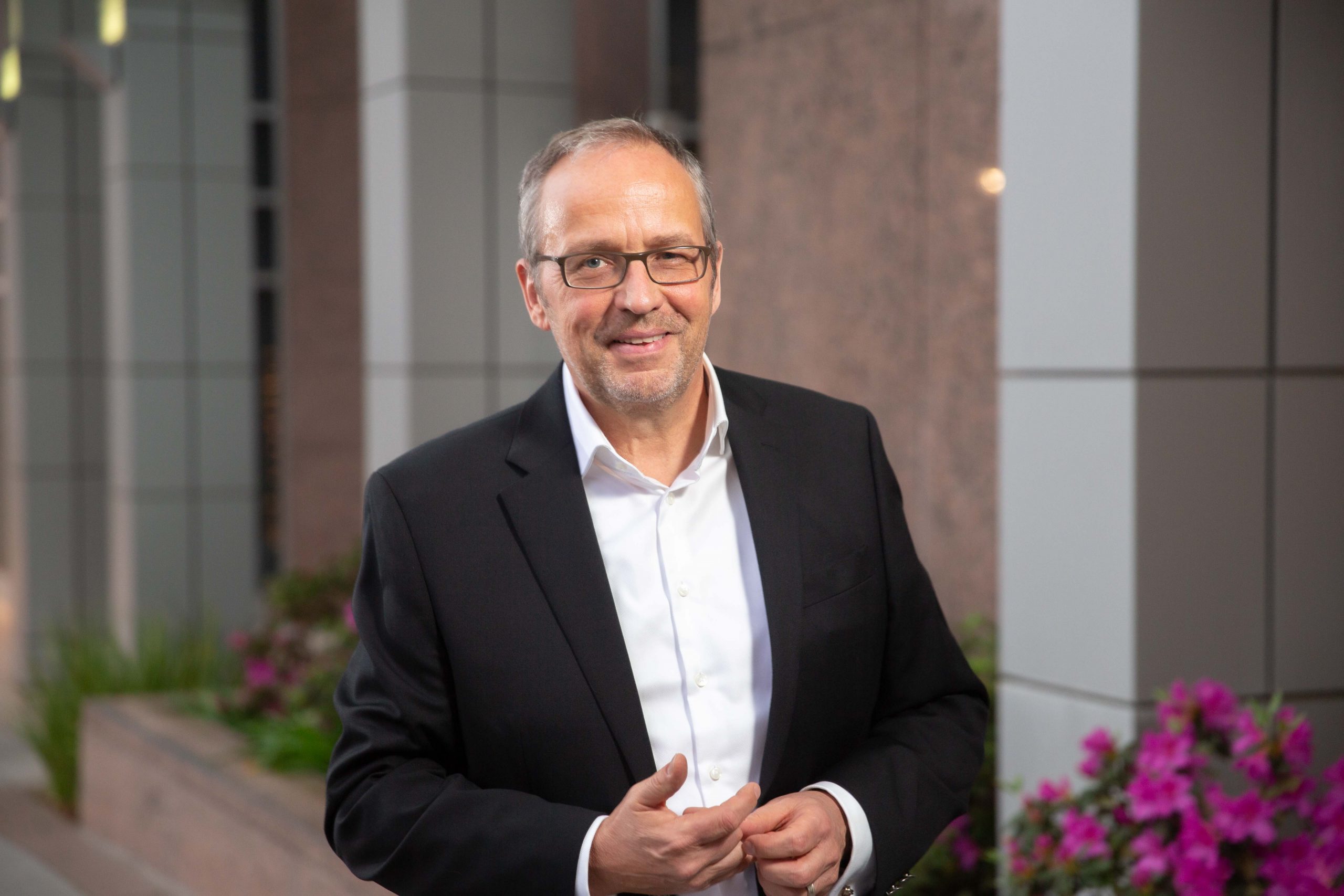 Martin Rueschen
Executive Advisor & Business Coach
With more than 25 years of professional experience, I use my results-driven mindset to help clients achieve their goals and reach the outcomes they've always envisioned.
What's it like working with us?
"I always had the challenge of finding the right balance between my demanding business and the needs of my family. With Martin's help I was able to set the right priorities and focus on what really counts. Living intentionally makes all the difference."
"Keri's uncanny ability to recognize my values and my strengths as a leader and person and her unwavering commitment to helping me to recognize them and capitalize on them has positively changed the way I lead and live. She challenged me to question more (mainly why) and to not just settle, made me aware of how I was unknowingly sabotaging myself and my success, pointed me to areas of needed improvement and equipped me with the skills needed to have lasting success."

JOACHIM S., LUFTHANSA GERMAN AIRLINES
"Martin is the most humble, yet capable and knowledgeable business person I have worked with. In a short time, he had the ability to ask the right questions to get my focus and attention and to ultimately find the solutions I so desperately needed. I have become better at leading others and managing my work and life since I met him."