Practices driven by clear, measurable results 
Many companies waste money and time and miss opportunities due to inefficient and ineffective processes. Processes that might have worked well 5, 10 or 20 years ago can be improved today. The growth of the business, technology, and changes in customer behavior are amongst the factors that require an adjustment of established processes. By optimizing your process,  we improve the productivity of resources, the quality of services and the results of the company overall.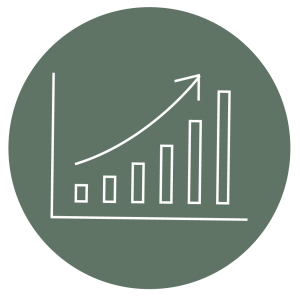 We provide an effective, outside perspective. With the experience we've gained through other projects, we help our clients improve their processes, choose the right software solution or even find an outsourcing partner to see tangible results within weeks or months.
Trusted advisors invested in your
long-term success